This type of event is not scheduled for this person.
Virtual Guestbook
Ceremony
Tribute video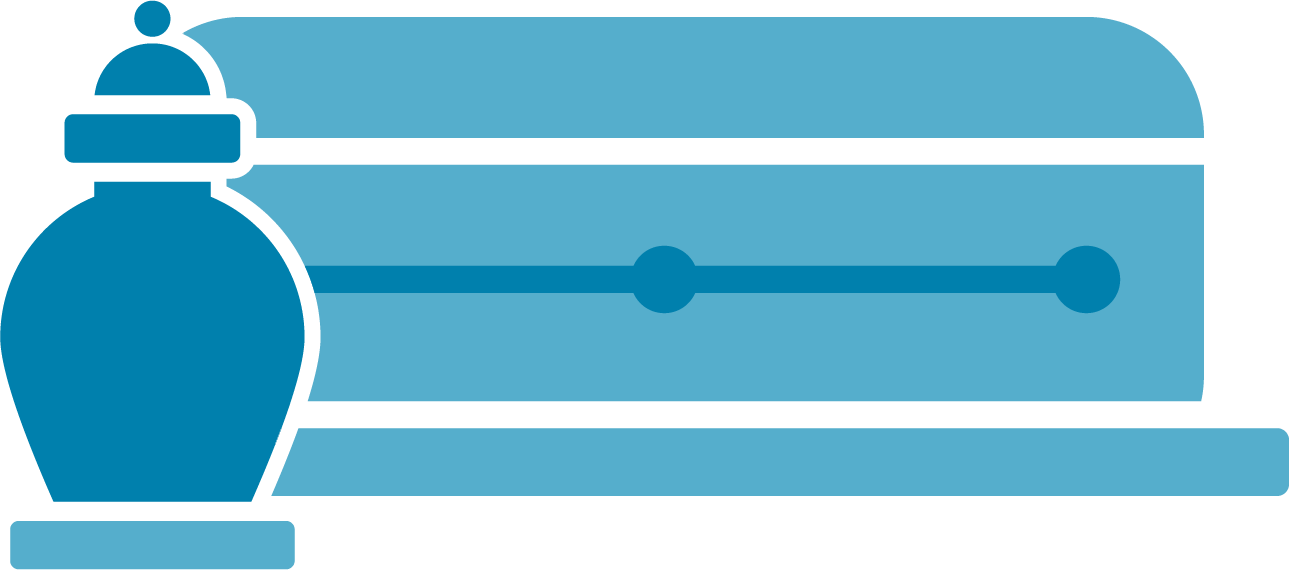 Viewing
Interment
Problem Reported
It seems we are having technical problems with the webcast. We are aware of the situation and are doing our best to resolve the issue. If the stream is in progress, it might only become available in the next hours while we process the video.
The whole replay of the video will also be available as soon as the ceremony is finished. Live feeds are more prone to errors due to Internet fluctuations. If the feed drops, you will be able to watch the replay without any issues.
The video should start playing soon.